That's me, resident writer, problem fixer, housewife and loving mom. You can call me Cat!
I spend most of my days online writing articles, looking for great shopping deals and chatting online with my friends.
Here's where you can
learn more about me!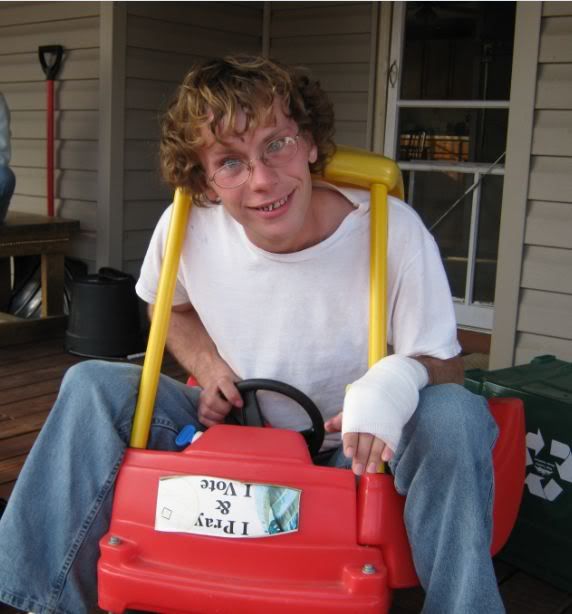 These two little creatures are my kiddos! William is 13 and Andrea is 10. They're the best kids anyone could ever ask for. Last year they joined me online and started writing articles. So if you ever want to learn about Yugioh or Barbie, here's where you can find
their articles
.
This is our little chi, Lexie Lou. She's such a sweet little doll!
Here's where you can read
all about Lexie
, including where she shops for all her dog clothes and where she gets her nails painted.
This is our jack russell, Old Tucker James. He's the grumpiest dog I've ever had! But since he's a ripe old age of 11, we forgive him.
Here's where you can read
all about Tucker
and his arch-nemesis (me!).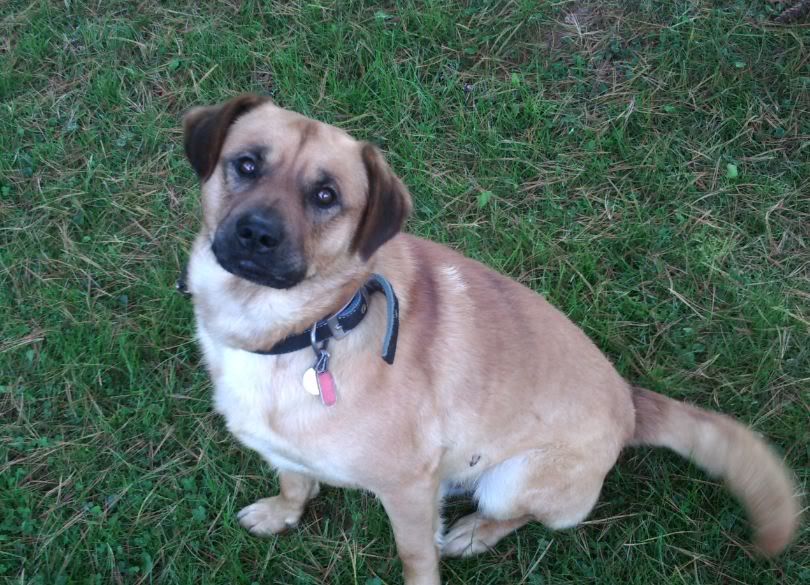 Meet Rebel D! He's our resident monster. He weighs around 70 pounds, and I swear every bit of it is heart. We always joke that he's 70 pounds of hugs and lovins. You won't find a more playful, loving dog anywhere else.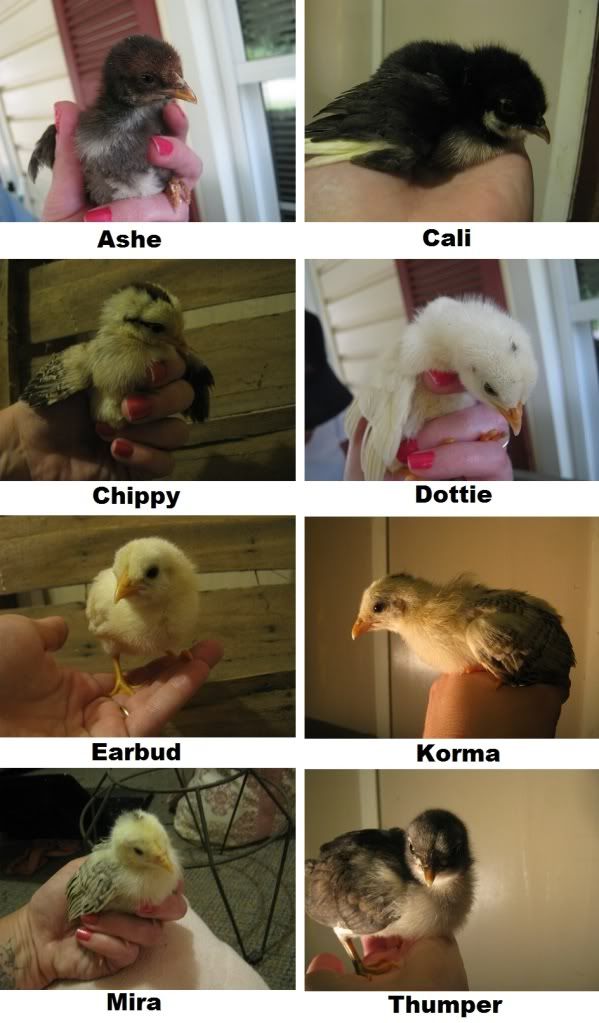 These are our baby chicks! Although I'm showing 8 of them, only 7 survived. Sadly, Dottie died on her 3rd day with us. But the rest are thriving and growing so fast! One of my favorite things to do is to just sit and watch them. They're nothing like I expected. Here's where you can read more about how I'm
spoiling raising my chicks!
(I'll give you a hint. They sleep in my bedroom!)